Mi Buds M8
Current version: 1.8.2
Control your Xiaomi Bluetooth earbuds (features available depend on earbuds model).
Active Noise Cancellation settings
Earbuds control gestures
Missing earphone alert
Ear tips fit test to find the most comfortable fit
Connect to multiple devices at the same time
Upgrade earbuds firmware*
Other nice features
Supports Android Lollipop 5.0+
* Upgrade your earbuds firmware on your own risk, because in case of any issues your device might become unusable
Download links
Features
This application lets you control the following list of supported earbuds models
FlipBuds Pro
Redmi Buds 4
Redmi AirDots 3 Pro
Redmi Buds 4 Pro
Redmi Buds 3 Pro
Xiaomi Buds 4 Pro
(Coming soon)
Redmi AirDots 3 Pro Genshin Impact
Redmi Buds 3
POCO Buds Pro (Genshin Impact global)
Xiaomi Buds 3
Xiaomi Buds 3 Pro
Xiaomi Buds 3T Pro
Mi Buds Mate allows you to use your Xiaomi earbuds how they were intended to be used. View the battery status and more. This app comes with a battery and noise cancellation notification, a pop-up dialog, and a widget, which can all be turned on or off individually.

If the application stuck at first screen telling you to connect supported device, but you are sure your earbuds are connected and supported, try to reboot your phone first, turn off and then on Bluetooth in your phone settings. Also, check that your earbuds are connected to your phone.
Screenshots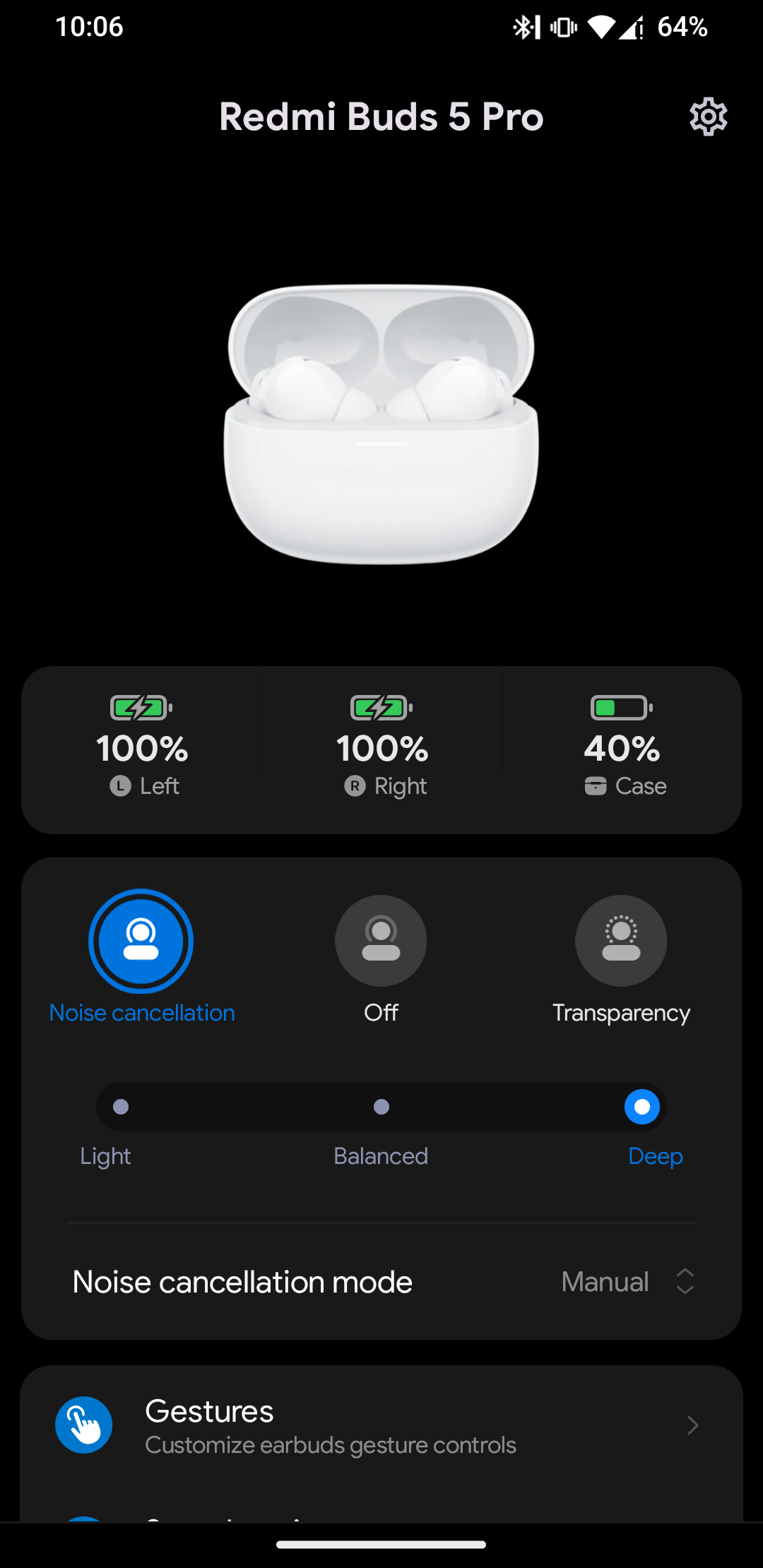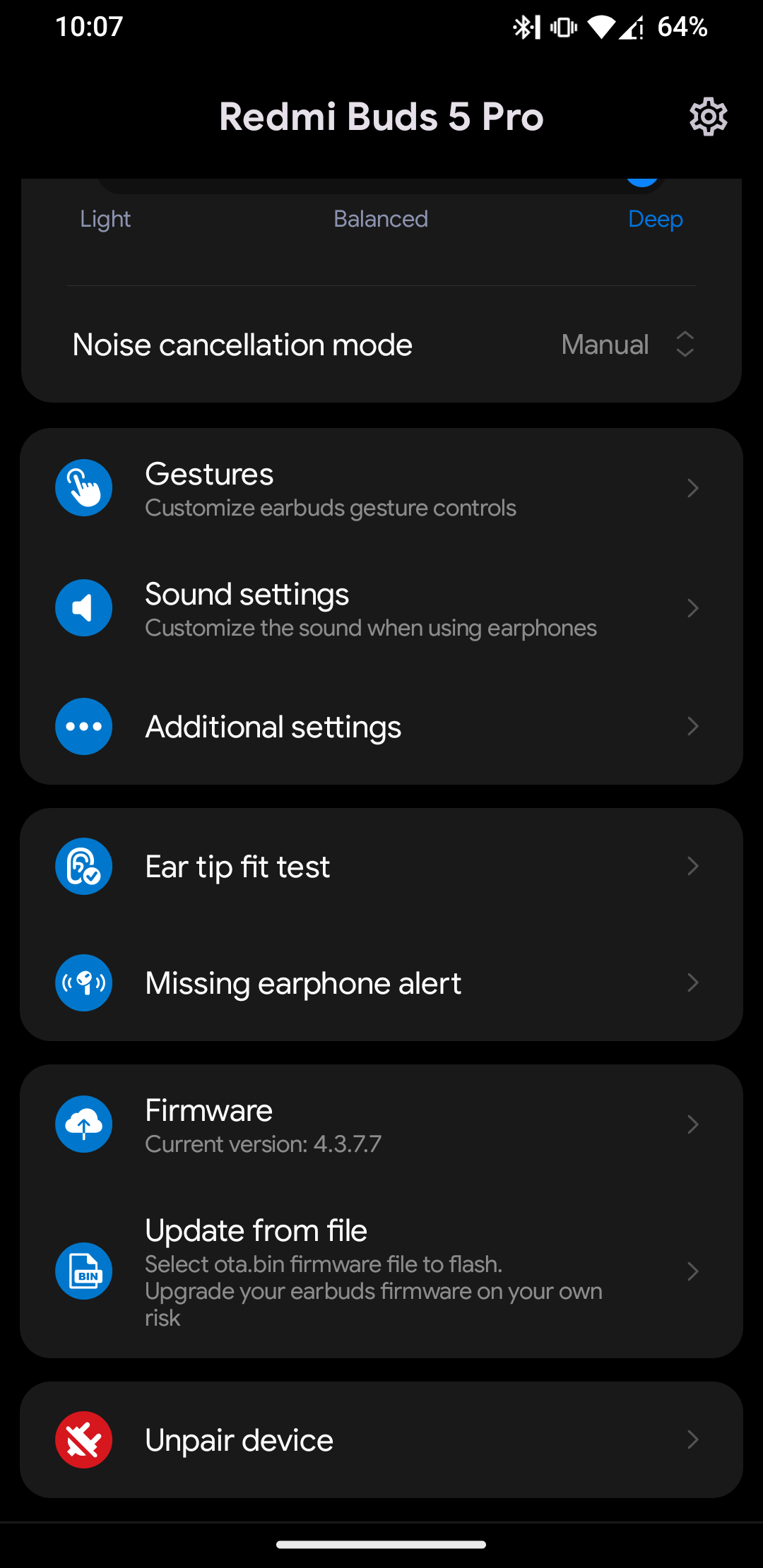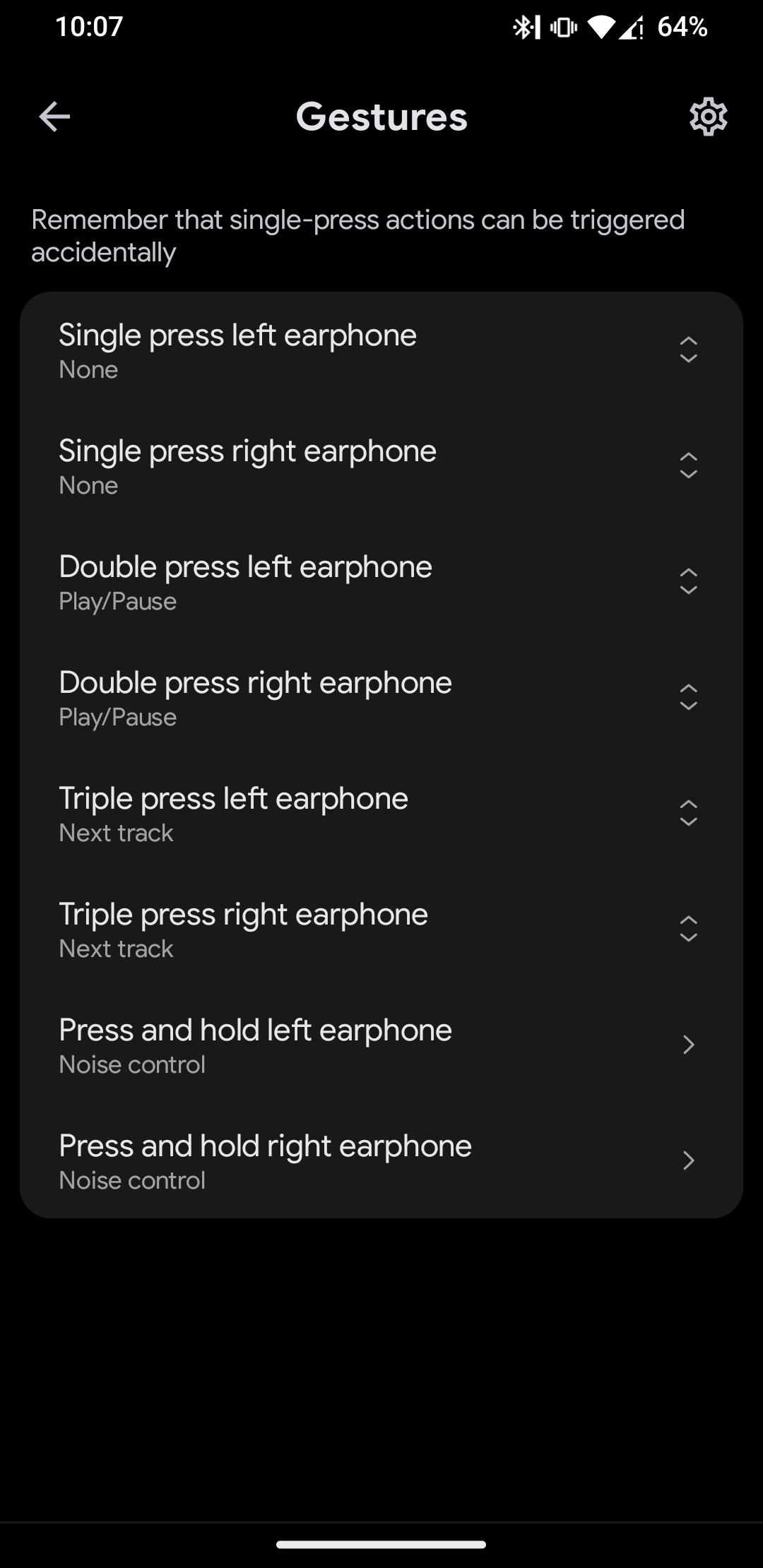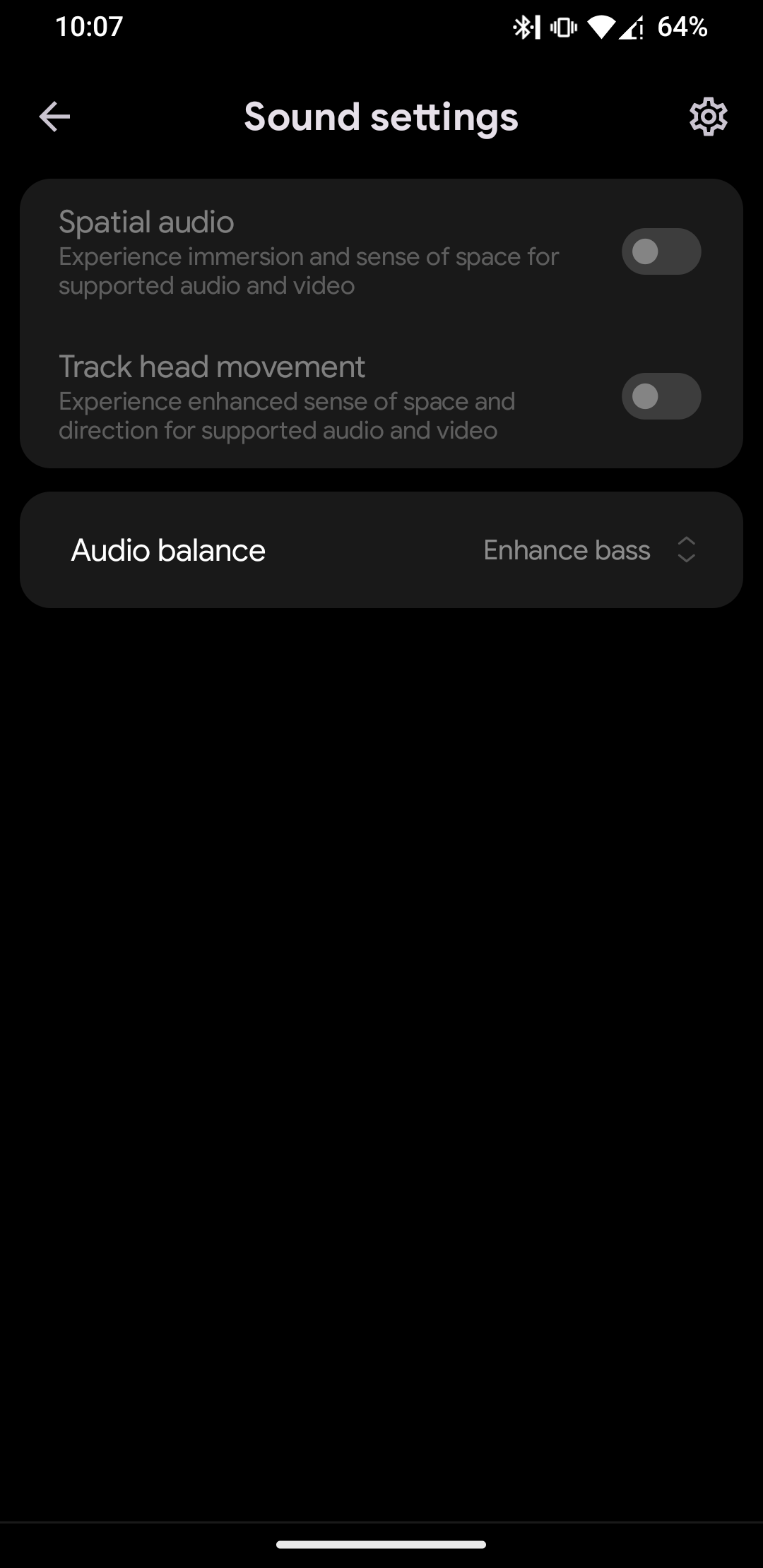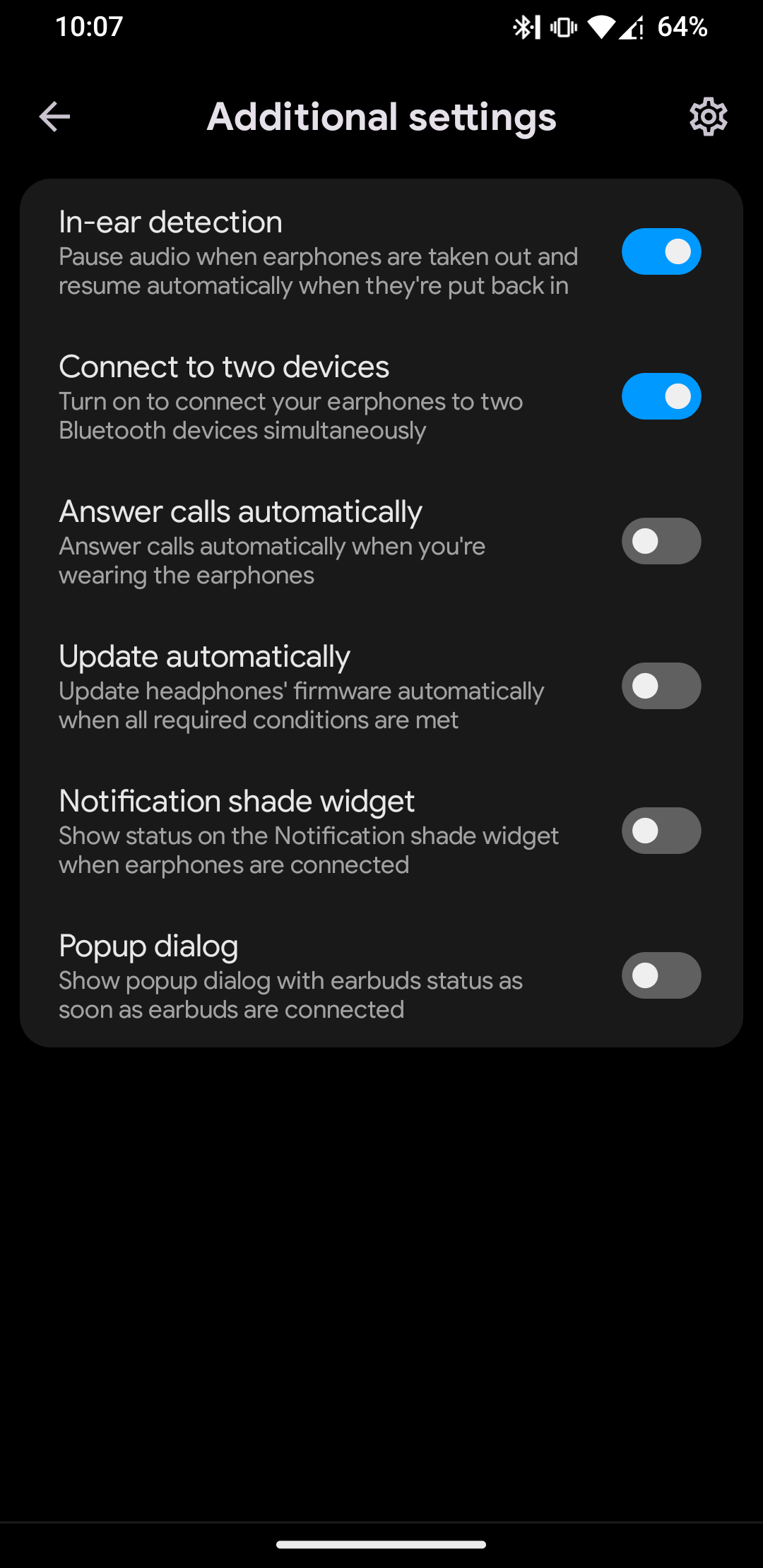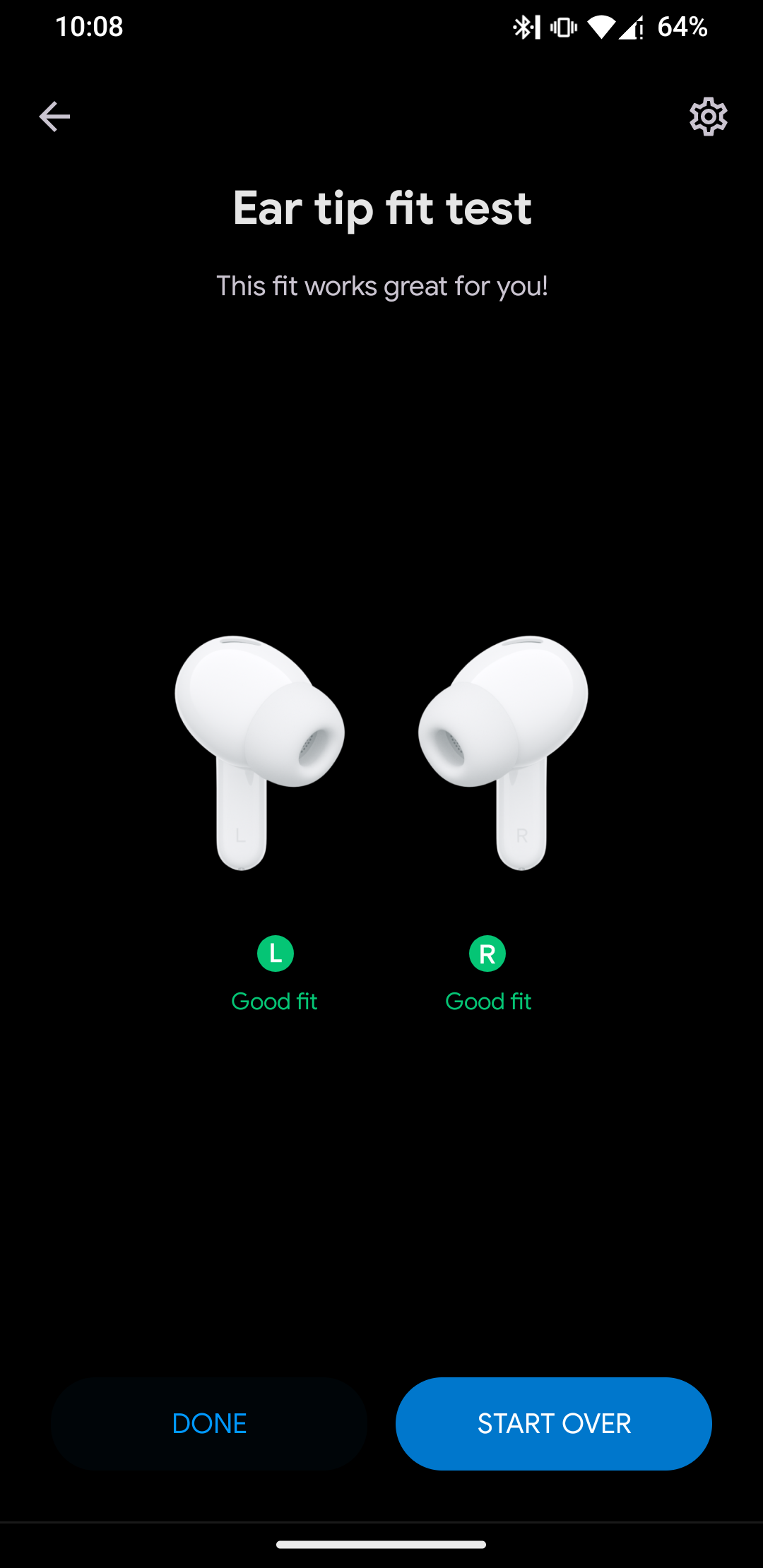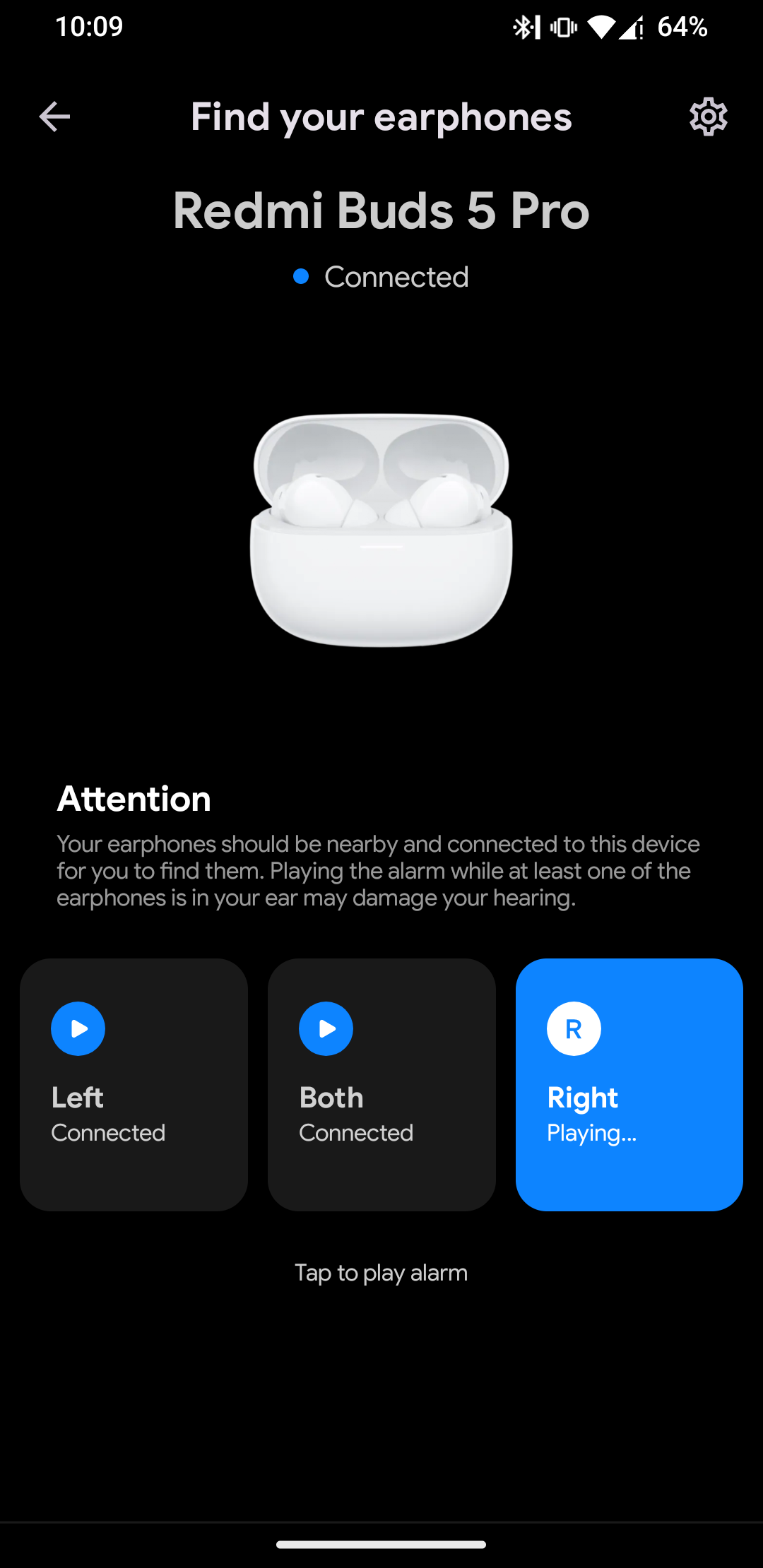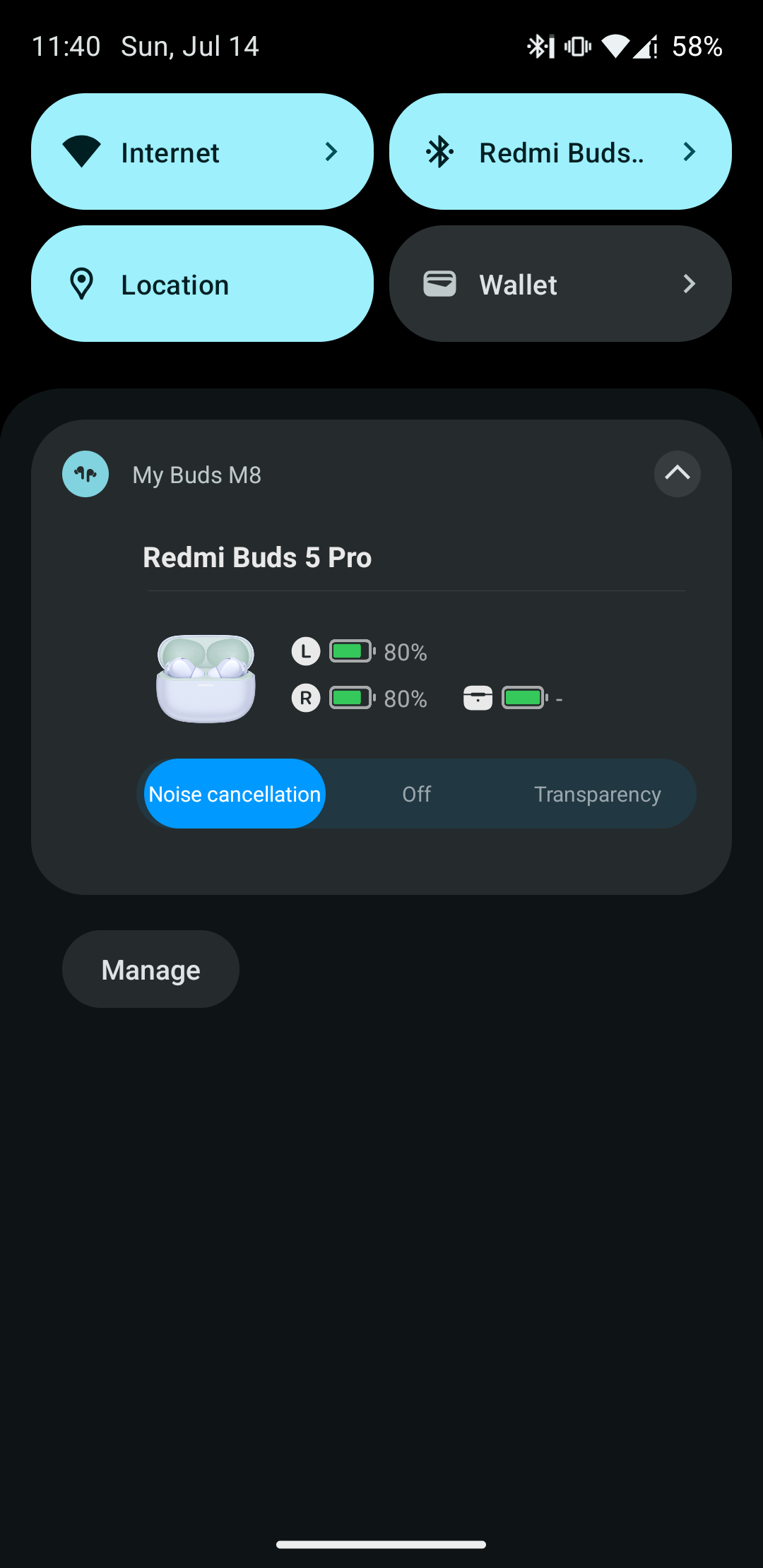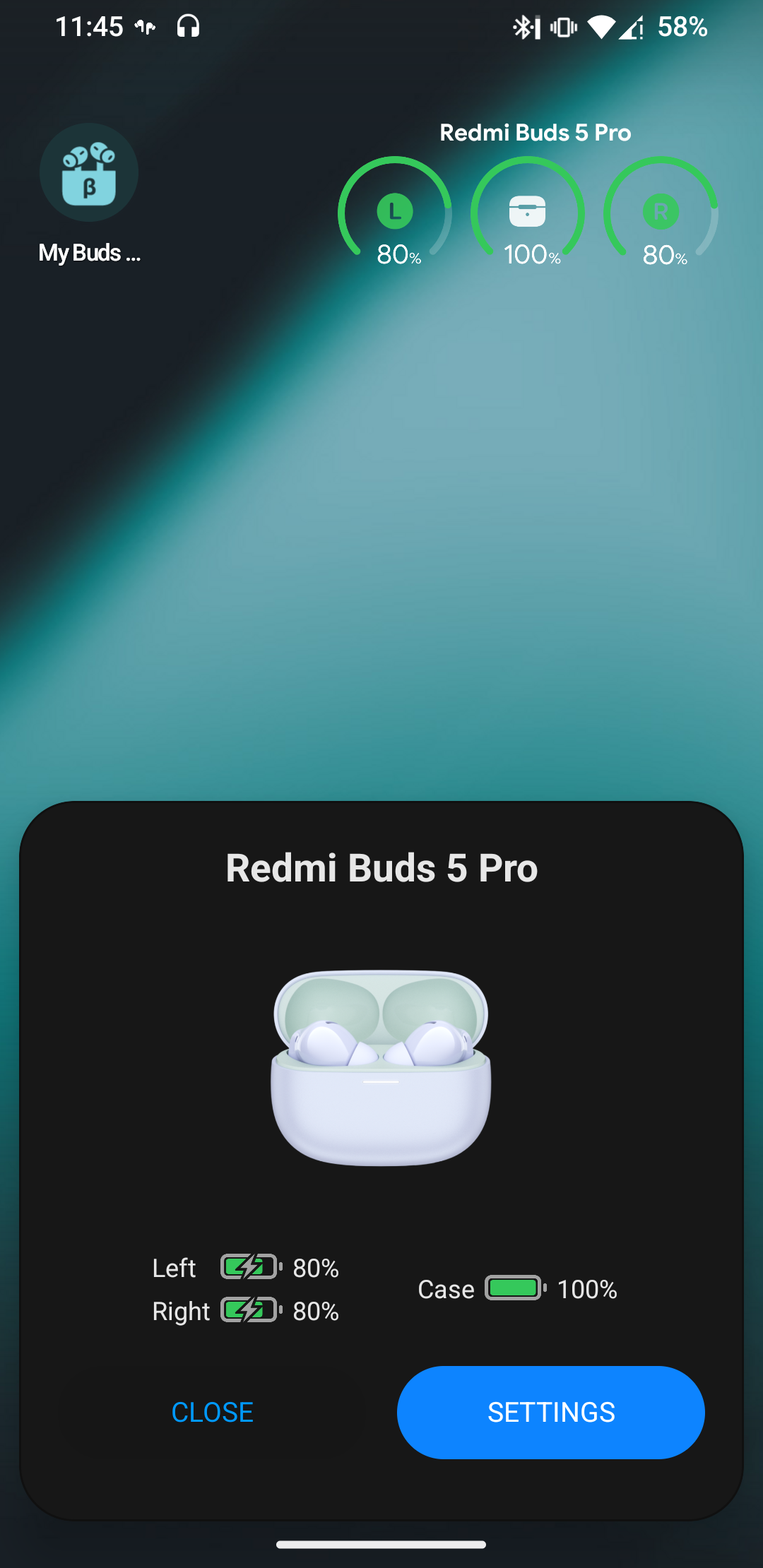 Help with app localization
App translation
Download xml assets to to help me in translating the application into your language.
Download files, translate English strings
Send translated files back to me
Keep your earbuds updated
Earbuds firmware files
If you have Xiao AI application installed and want to help me in keeping firmware list up-to-date, please, send me your ota.bin file from that application so that I was able to publish it for everybody.
Frequently asked questions
Try to clean your earbuds with hydrogen peroxide, or replace them by warranty. Unfortunately the app is not able to fix the earbuds volume. Or try to use Sound Amplifier app from Google, or any other EQ app
This could be firmware issue, hardware issue, wrong sound input source selected on your device - phone, laptop or PC. Application can not affect you earbuds microphone settings.
Left or Right earbud doesn't work
Try to reset your earbuds, and reconnect them to your device. If the problem still exists try to replace earbuds by warranty
Left or Right earbud doesn't connect
Try to reset your earbuds, and reconnect them to your device. If the problem still exists try to replace earbuds by warranty. Mi Buds M8 is not involved into connecting earbuds to device
Difference in charge levels of Left and Right earbuds
Each of the earbuds equipped with its own battery. Batteries inside earbuds could have the difference in initial capacity, that's why having the different charge level for left/right earbuds is normal.
Can't find firmware updates
Here might be several reasons: the app is not able to connect to Xiaomi's servers, or there is no actual firmware updates available for your earbuds. If you have chinese version of earbuds try enabling the alternative server in app settings
Why Redmi Buds 3 Lite is not suppoted
Redmi Buds 3 Lite is basic earbuds model from Xiaomi, and it's not configurable at all - there is no way to change predefined gestures settings. That's the reason they are not supported
How to disable all touch gestures?
There's no way to completely disable all gestures unless Xiaomi makes it possible with the next firmware updates.
How to add custom action for touch gestures?
There's no way to add any custom action for gestures, as they're all stored in your earbuds, application just shows you what it gets from earbuds.
Changelog
Fixed firmware file chooser issues for some Android devices
Other bug fixes and improvements
I had to remove ability to contact developer from the application due to misunderstanding - majority of users think that they're talking to Xiaomi representative.
App changes:
Fixed head movement tracking for compatible devices
Updated translations
App interface was redesigned
Added Android 13 compatibility
Added Xiaomi Buds 4 Pro earbuds support
Added Redmi Buds 4 Global earbuds support
Added option to flash firmware from file
Bug fixes and improvements
Bug fixes and improvements